TRANSFORM YOUR NEXT EVENT WITH A MODERN, FEMALE THOUGHT LEADER
If you're looking for an energetic speaker that your attendees won't forget, look no further. Diana thrives in front of big audiences, and attendees leave her sessions ready to write raving conference reviews.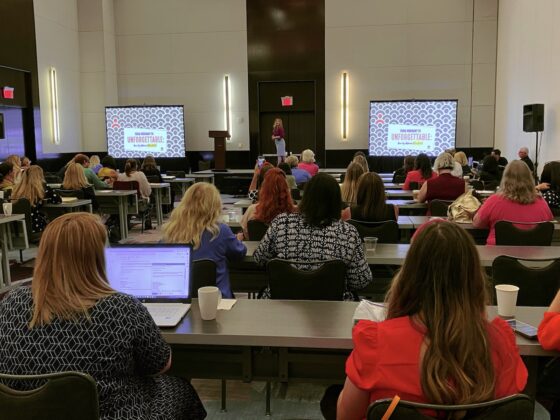 "Diana combines an outsized stage presence with the willingness to share her deep insights in automated marketing and the customer journey. Part of this comes from her genuine nature and collegiality, which are both apparent. But I suspect that, it's at least as much attributed to her unrelenting preparation."
"Diana sets the bar high for speakers. She puts in the work and brings her energy and enthusiasm to the stage. Always. And she leaves ZERO doubt about whether or not she cares about the topic and audience. She cares. A lot!"
"Few speakers keep my attention from start to finish, but Diana captivates from the first word and never lets up. As a fellow marketer, I always learn something new that I can apply in my own work when I listen to her."
Diana packs a powerful stage punch and has emcee'd notable industry events throughout her career. With her at the helm, people feel excited, at-ease, and totally tuned-in.
Diana has a stellar stage reputation, and has given keynote, panel, breakout, and mainstage presentations that conference organizers and attendees want more of.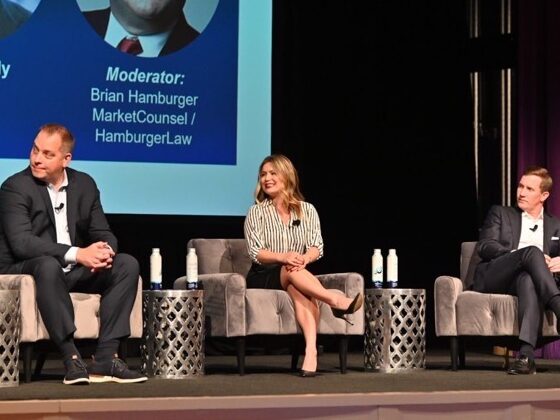 "In sharing the stage with you, your energy and passion for the topic was obvious. Its clear the audience could feel your enthusiasm."
"You are an amazing speaker. You are a credible subject matter expert who nailed a panel discussion. You listened generously to the other speakers and tailored your comments with their comments in mind. This is very difficult for many panelists, yet you nailed it flawlessly. I thoroughly enjoyed your presentation and captivating comments. I will absolutely keep you in mind as we look at future marketing initiatives at Alera Group."
From marketing technology to strategy and execution for advisors who prioritize growth
B2B marketing strategies that 10x growth and strengthen industry partnerships
Evangelism that builds emotional connection and drives lasting revenue
Expert communication and storytelling with easily-digestible content
A financially-enabling field women are inherently powerful at
Leading teams with empathy and logic in fast-paced environments
Looking for an evangelist?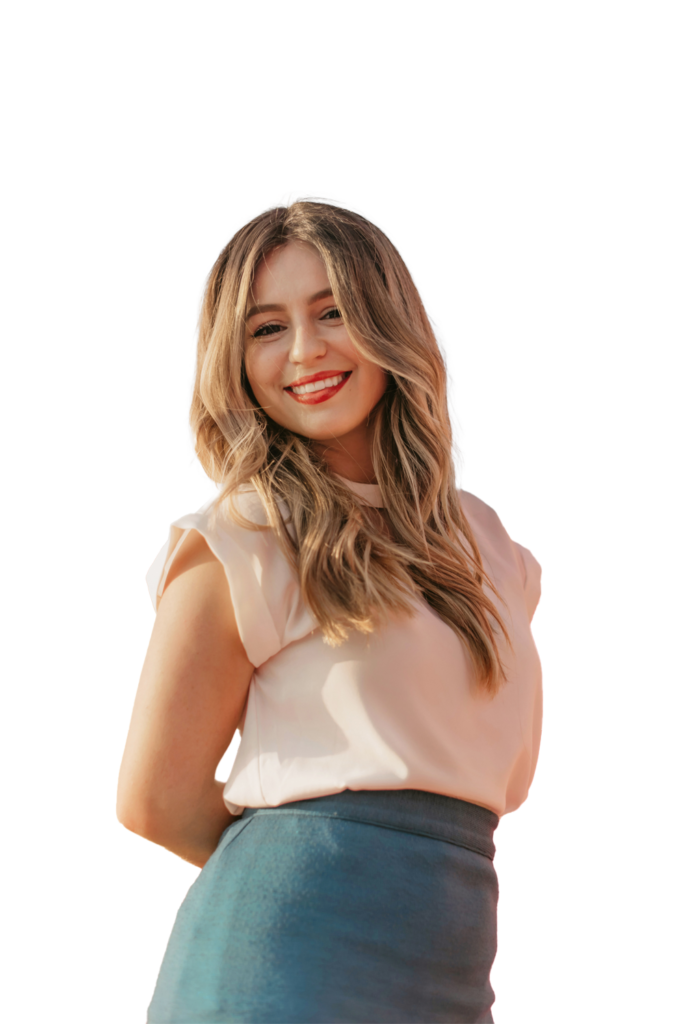 Interested in learning how Diana can evangelize your company? Drop us a message with your biggest growth needs.