ENERGIZE DEAD DEMAND CHANNELS

AND

Skyrocket

YOUR COMPANY'S GROWTH WITH A FRACTIONAL CHIEF EVANGELIST
Your Fractional Chief Evangelist
Business leaders are bombarded with to-dos, and often have little time to be their company's biggest ambassador. As your Evangelist, I'm the charismatic torchbearer that lights up the market and sings the praises of your product, without preaching. 
Stay focused on running your company and let your evangelist do the rest.
Fast-track emotional connections that drive revenue with a relationship expert.
Stand out and accelerate adoption with a vibrant speaker advisors love hearing from.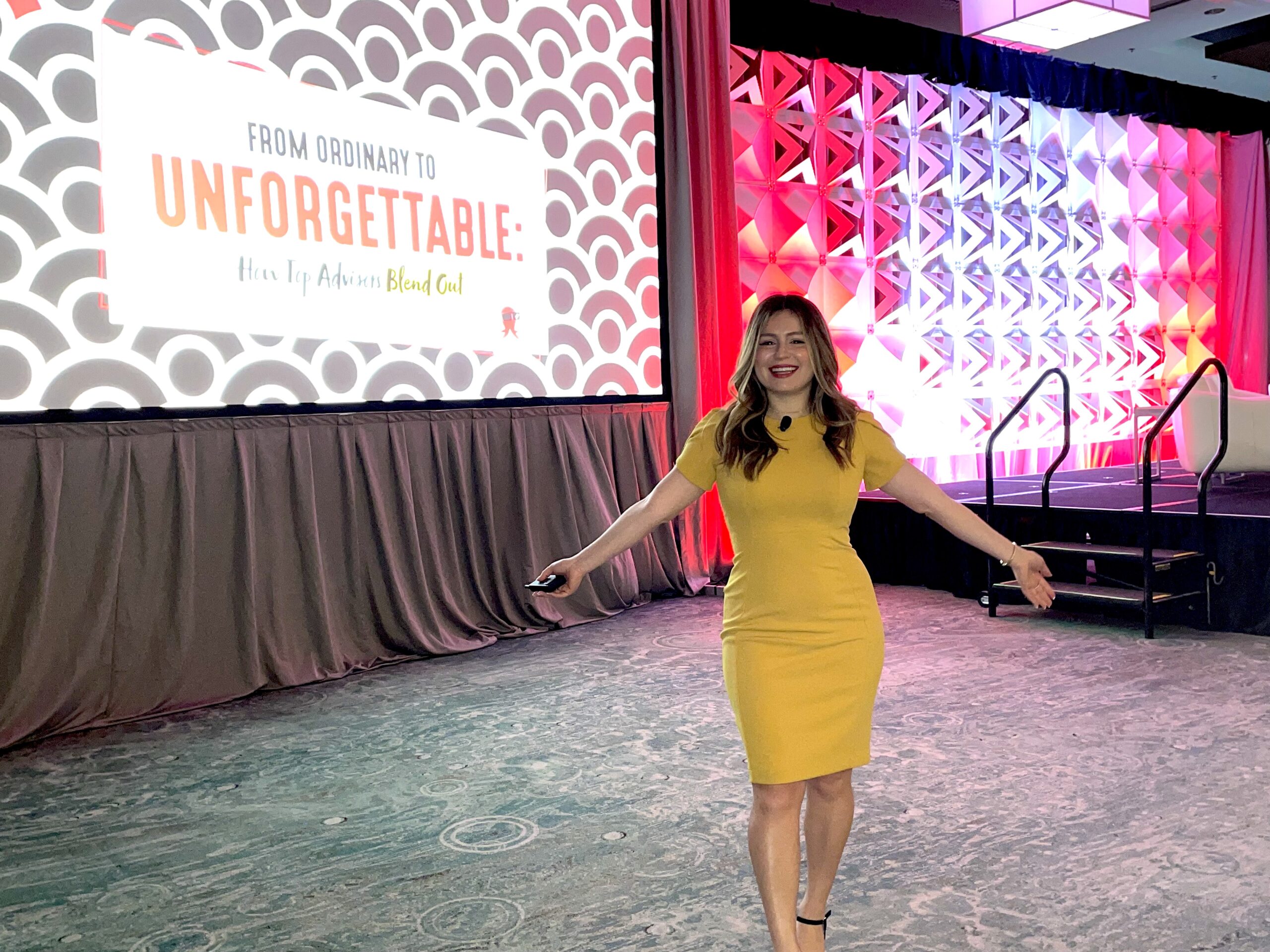 FRACTIONAL CHIEF
Evangelist
A Chief Evangelist is an ambassador for your product, service or business. They actively—almost fervently—promote a positive message that advocates others to buy or use the product.
Need to squeeze more out of your sales efforts, partnerships, or customer base? An evangelist adds value where relationships are built, making a real impact across your entire revenue spectrum. 
Whether it's one day a week or three, investing in Diana means giving your company a major personality boost, leading to the revenue lift and brand influence you've been dreaming of, all at your own pace. 
WEALTHTECH GROWTH
Consulting
Not looking for an evangelist to lead the charge externally, but have internal growth needs keeping you up at night? 
Leverage Diana's wealthtech experience and implement proven growth strategies where you need it the most. 
We'll assess your gaps and equip your teams with Diana's arsenal of wealthtech growth strategies.
WHY IT'S

MORE IMPORTANT THAN EVER

TO
Evangelize
Let's face it, with over 800 wealthtech platforms, softwares, and services co-existing in the same space and competing for the same advisor attention, differentiating your business and growing a loyal customer base has become harder than ever before.
Behavioral economists have done the research — customers that have an emotional connection with a brand have a 306% higher lifetime value, and there's only one way to build this kind of loyalty: putting dynamic people at the forefront of your company. 
An effective evangelist is just that, dynamic. She's your number one demo queen, and he's an unforgettable speaker. She's an expert at rallying a crowd, and he's building lasting connections at every possible level. 
It's time to realize your business's fullest potential with a Chief Evangelist.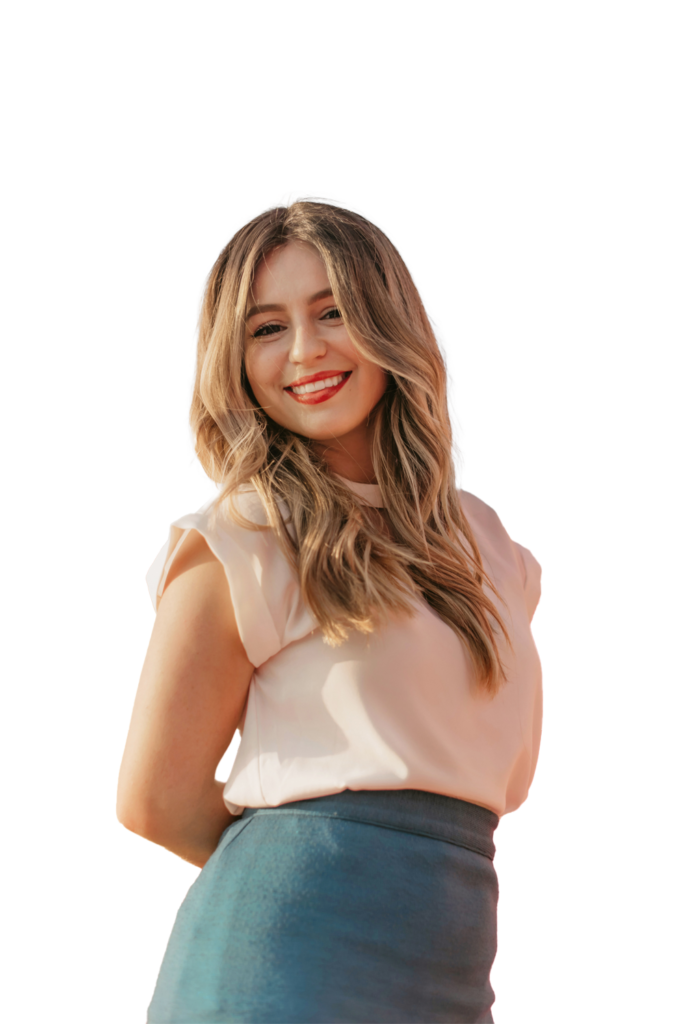 Interested in learning how Diana can evangelize your company? Drop us a message with your biggest growth needs.