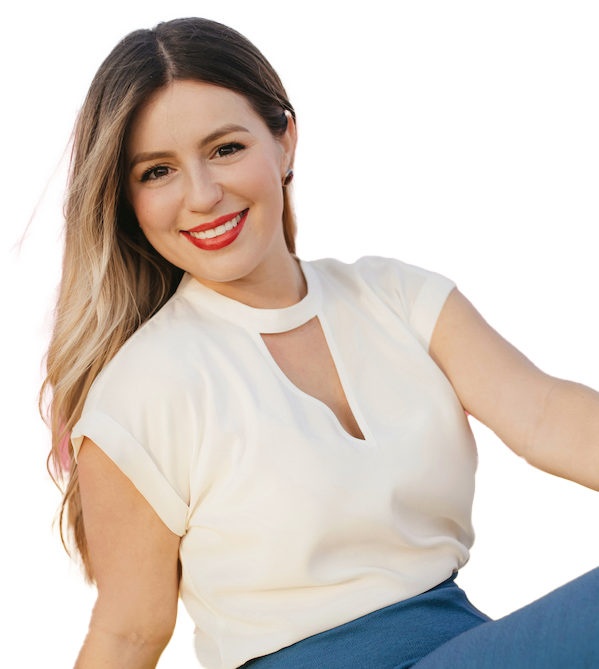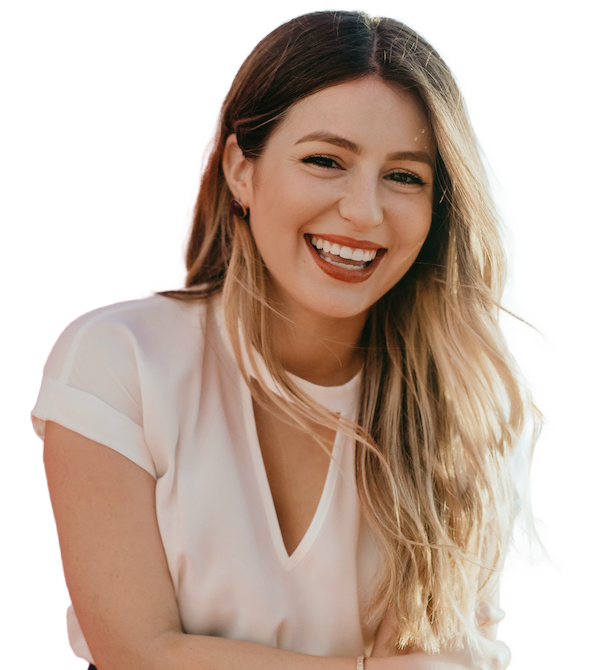 I help select wealthtech companies amplify their story and energize their brand, while connecting financial advisors with best-in-category technology.
I help select wealthtech companies amplify their story and energize their brand, while connecting financial advisors with best-in-category technology.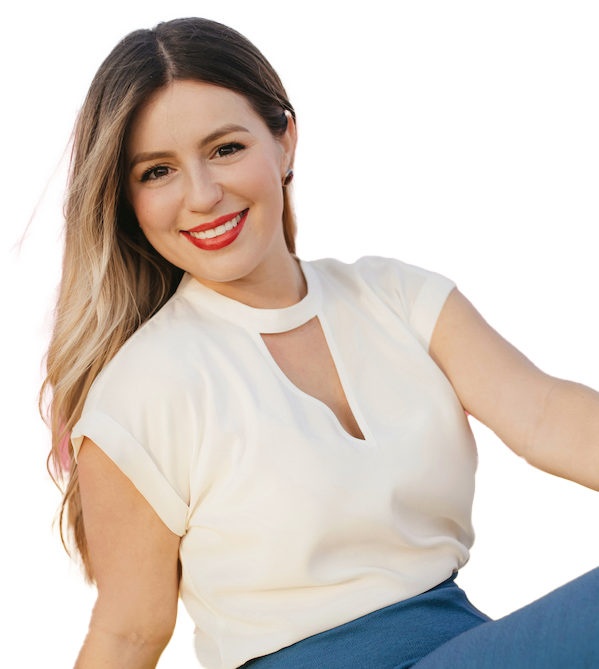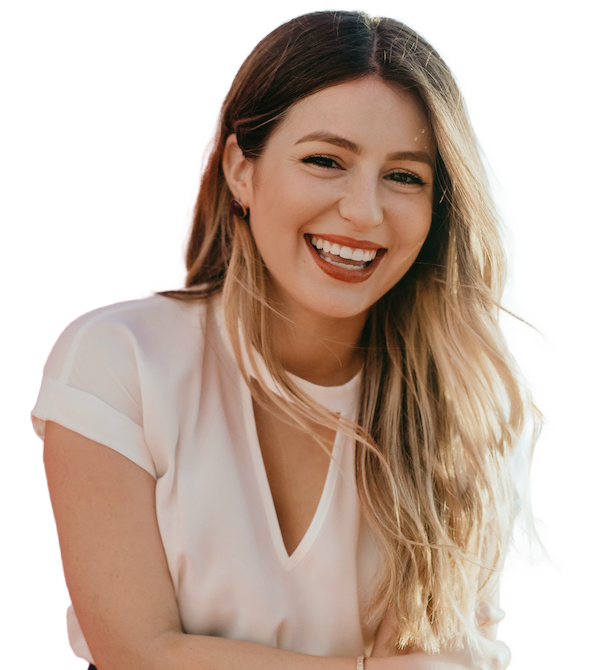 You're a CEO that lacks the time or flair to be your company's biggest brand ambassador.
You're carrying the pressures of your board and hungry sales team. Spending too much time in airports and not enough time with your family and life. You're growing your company into the advisor tech powerhouse you know it can become.
You've got too much on your plate.
Imagine having a growth expert in your back pocket (and someone who understands what financial advisors need).
A dynamic speaker rallying crowds around your product and driving the attention you know it deserves. Imagine having the playbook needed to create fascination and passionate adoption in every prospect, customer, and partner.
With Diana as your Fractional Chief Evangelist and growth partner, you outsource the exhausting work of promotion and brand-building, giving you time back to execute where you make the most impact.
WHY YOU NEED AN EVANGELIST
leading

THE CHARGE
Advisors fail to adopt new tech when they don't understand the value and they don't emotionally connect with your brand. Evidence? Your demand and churn problem.
Forget B2B, it's about maximizing H2H: Human-to-Human. Get a fractional Chief Evangelist on your side.

Stand Out
Leave lasting impressions with every demo, interview, and presentation with a speaker and content that wows

Drive Demand
Accelerate product awareness & generate more revenue with strategies that multiply your distribution

Grow Influence
Assert thought leadership and elevate your brand personality at industry events with a dynamic ambassador

Build Loyalty
Increase product adoption & decrease churn with amplified emotional connection and relationship-building
We'll dive into your most pressing growth challenges and create a game plan to overcome them.

"Diana's tireless brand evangelism, commitment to our clients, and focus on driving revenue, made a significant contribution to our growth at Snappy Kraken. Because of her killer presentation skills, I was always grateful to have her represent us at in-person events and on webinars, and I never heard anything but praise for her work."
"Diana has an amazing ability to energize a message, and solution in a natural way to connect to her audience. I witnessed this first hand when she was our AVP of Business Development during roadshows, panels, product demos and leading digital webinars. She knows the industry and the people and it allows her to position the opportunity and drive business!"
Diana is awesome. She is so smart, an amazing team member and a great leader. Our customers love her too. She is always thinking about the product and how it can be easier for our customers. She has shared invaluable insights and suggestions that produced huge positive impact on our customers' experience and their stickiness with our products. I've worked with her at Succession Link and then at Chalice and she is always a delight. I hope I get to work with her again.
"Diana is authentic, crazy smart, passionate, human, relatable, engaging, endearing, dynamic, and a magnet IRL and ALSO on stage. She knows her sh!t and demonstrates her knowledge beautifully through meaningful stories that connect with the audience. Diana is natural leader and shines everywhere she goes."
"Authenticity, knowledge, pizazz"
Want to energize and diversify your next industry event? Count on Diana to WOW your attendees.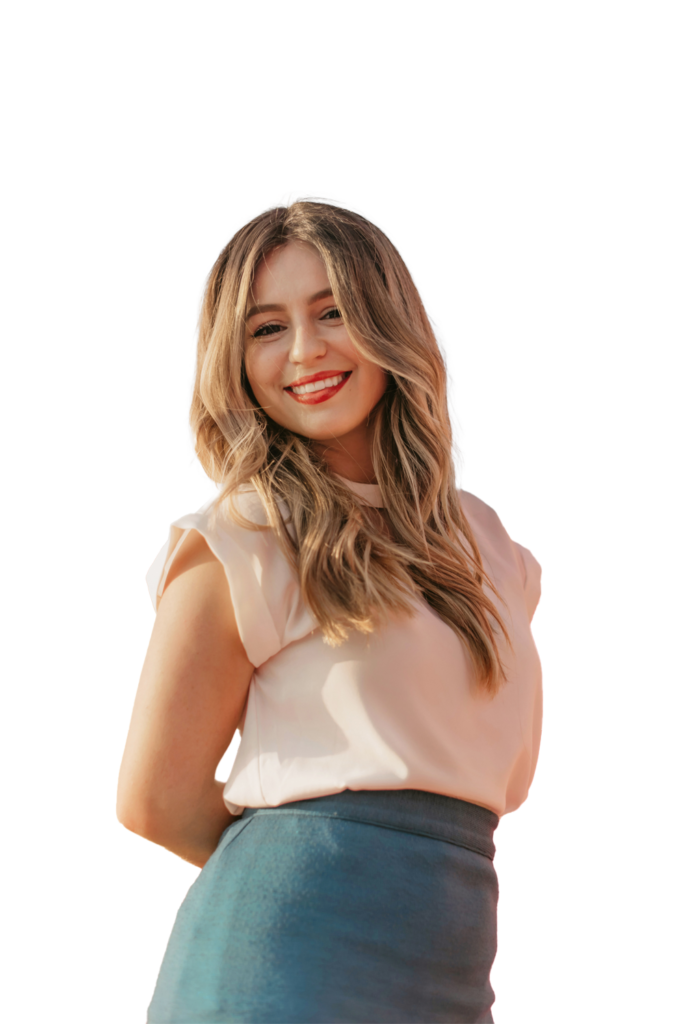 Interested in learning how Diana can evangelize your company? Drop us a message with your biggest growth needs.